За інформацією з сайту Сергія Кіфоренка, в невеличкому селі збереглися рештки мурів вже неіснуючого монастиря, дерев'яна церква стандартної для Волині архітектури, та цікава колона, яку вінчає напівзруйнована скульптура Богоматері.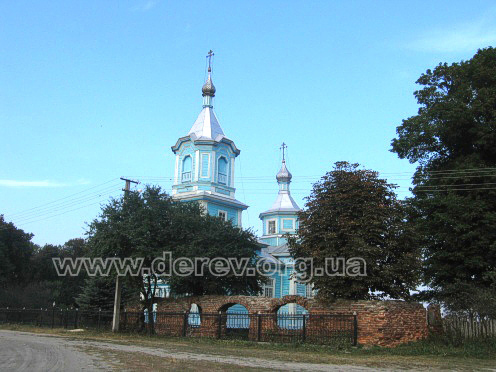 Photo by Serhiy Kiforenko.
Half-ruined walls near the church are the remains of a monastery.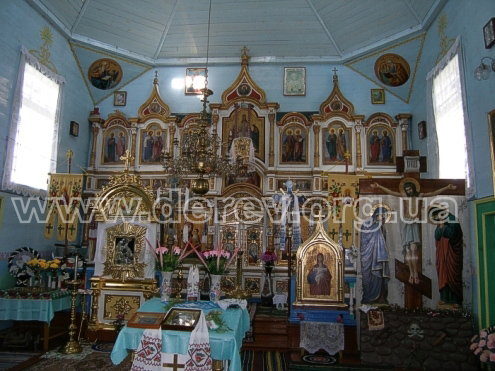 Photo by Ihor Skal'skyj, July 2005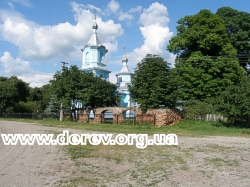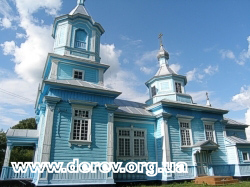 © 2007, Olena Krushynska (derevkhramy@ukr.net)
Всі права застережені відповідно до чинного законодавства України.
Використання будь-яких матеріалів сайту можливе лише за узгодженням з автором.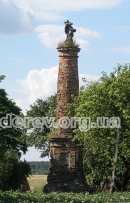 Сторінка про Погіньки на сайті Сергія Кіфоренка